law firm located in Stirling in the Adelaide Hills
Our clients are our number 1 priority. We take time to understand the needs of our clients and work closely with you toward achieving the best possible outcome.
We listen to our clients and support them through the difficult times. Our extensive expertise means that combined with compassion and understanding we aim to achieve the best possible results for our clients.
Our tailored approach to each and every client means that you will receive direct advice in a language that is easy to understand and in a timely manner.
Our practise is the first step in your path to resolution and we are here to help.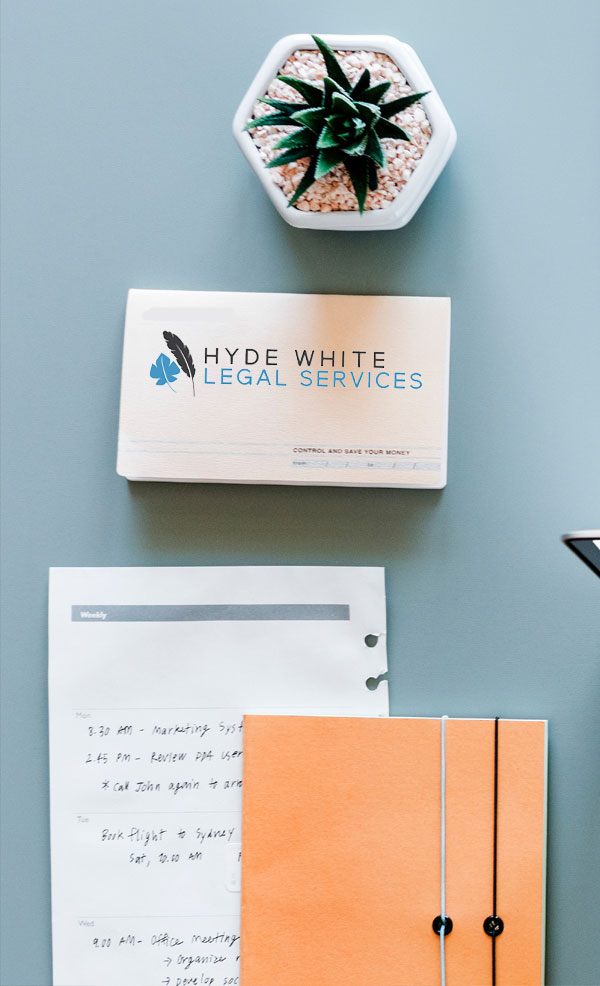 Located in Stirling in the beautiful Adelaide Hills give us a call today. We are here to help.
Our new office location of 19/59 Mount Barker Road Stirling is opening on 1 July 2021, in the meantime By Appointment Only.