We are experienced in advising on a broad range of legal matters including:
Divorce and Family law
Neighbourhood Disputes
Property, leases and business disputes
Debt collection
Wills and estates
Criminal law and traffic matters
Elder Law and Mediation
Conflict Resolution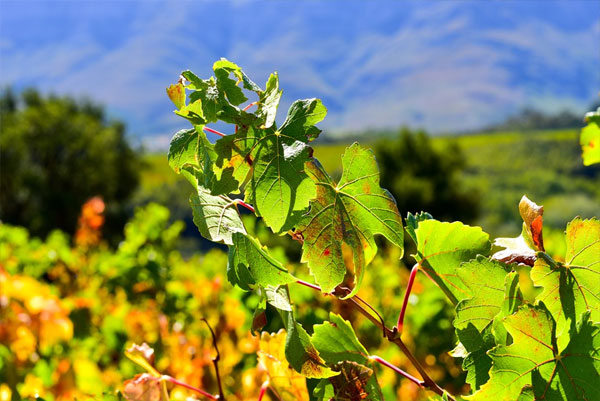 We provide exceptional services to clients in all aspects of family law. Our aim is to be your trusted adviser and our clients are our number 1 priority. We take time to understand the needs of our clients and work closely with you toward achieving the best possible outcome. We listen to our clients and support them through the difficult times. Our extensive expertise means that combined with compassion and understanding we aim to achieve the best possible results for our clients.
Our tailored approach to each and every client means that you will receive direct advice in a language that is easy to understand and in a timely manner. 
Our practise is the first step in your path to resolution and we are here to help.
Located in Stirling in the beautiful Adelaide Hills give us a call today.
Postal Address: PO Box 482 STIRLING SA 5152
Street Address: 2/2 Johnston St, Stirling, SA 5152
Located in Stirling in the beautiful Adelaide Hills