Hyde White Legal Services is a boutique law firm located in Stirling in the Adelaide Hills. We are conveniently located in the heart of Stirling in the picturesque Adelaide Hills.
Our principal is Deborah Hyde, a long-time Hills resident, who has over 20 years experience as a lawyer and who is also a qualified mediator. As a boutique family firm, we offer personalised, cost-effective legal advice on a range of matters. We have acted for many clients in divorce and family law matters, property and real estate, debt recovery, wills and estates, commercial disputes, criminal law and traffic matters.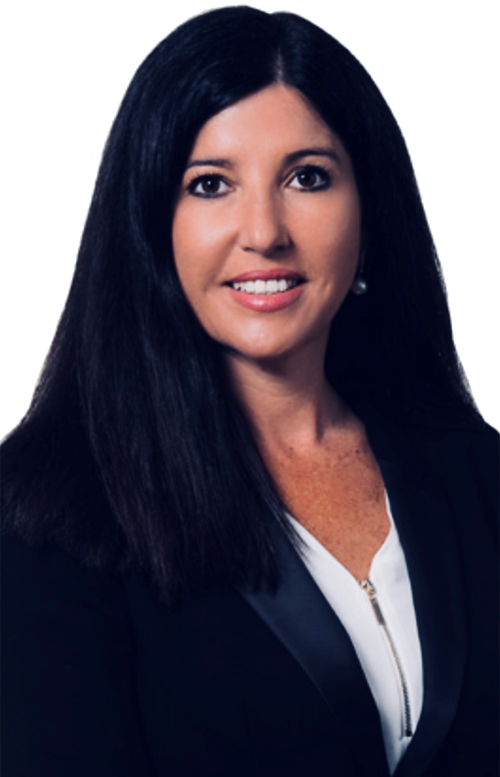 We know that when you need a lawyer, it is often at a time of anxiety and uncertainty in your life. Our aim is to be your trusted adviser and to help you navigate a path through those difficult times. Our clients are our number one priority. We listen and take the time to understand what is important to you and what you need. Our aim is always to support you and achieve the best possible outcome. We make sure you get sensible legal advice that is tailored to your unique circumstances. Your first step to getting timely, high quality, cost-effective legal advice, is to call us – We are here to help.